Aloha to the Rasta at Shasta community and supporters.
We are excited to give you this update. We found a couple new spots!!
We are waiting on the Forestry Dept on a couple spots next to Mt Shasta, please bear with us for a little while we figure out the logistics.
We are committed to our fans and supporters and we are working extremely hard to make this happen, and thankfully things are looking good. Please give us a day or two for another update on where and when the festival will occur. We will keep you posted
Thank you, 9th Island Events
Tier 2 tickets available NOW
Tickets Selling Out Quick!
A THREE-DAY CAMPING EXPERIENCE
IN THE BEAUTY OF MT. SHASTA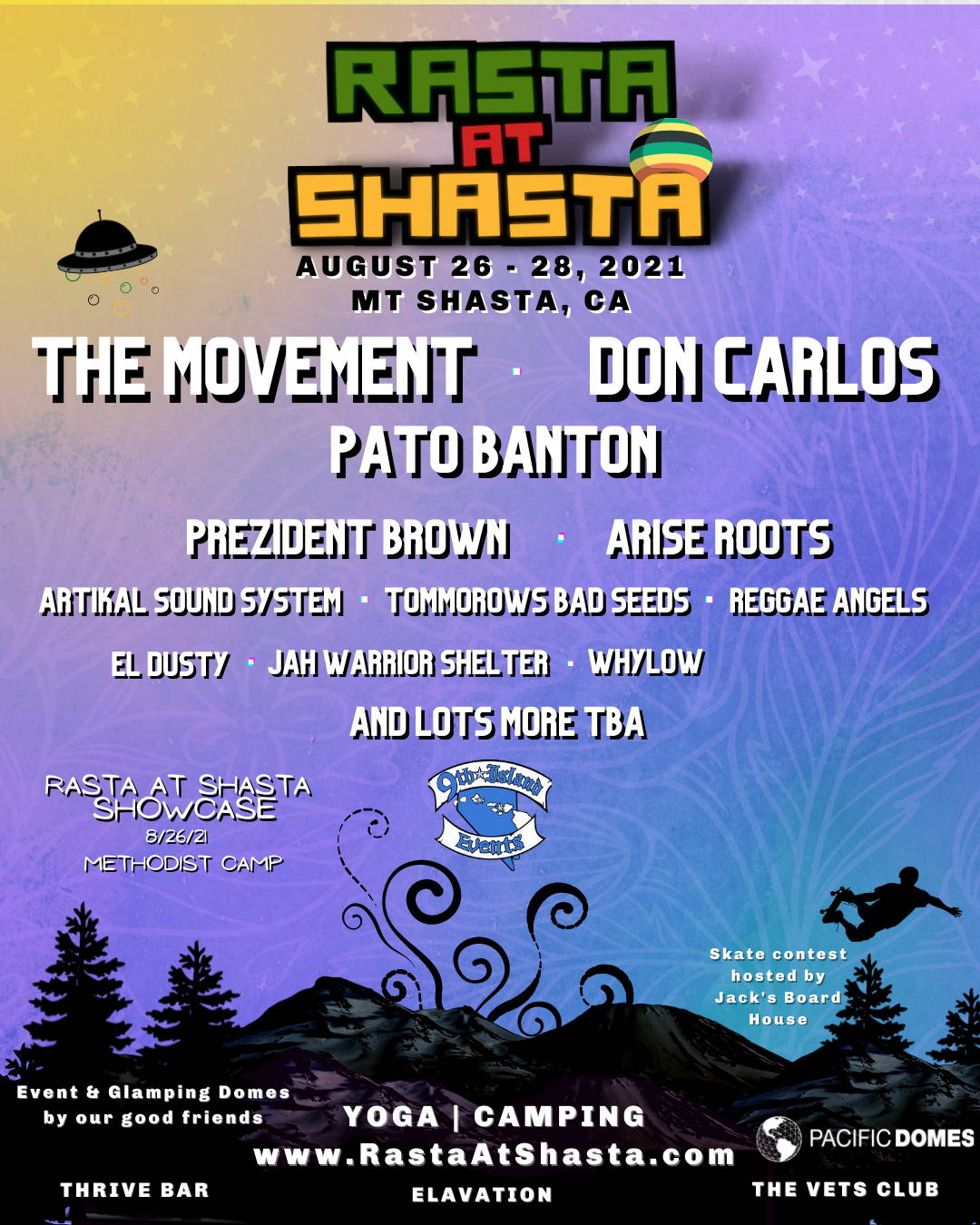 3 Days of Camping With Reggae's Biggest Names
Shastice Park Main Stage Open Air Event Field
Includes Special Access to the Mt Shasta Summer Conference
Morning Yoga with Special Presenter and Opening Artist to Follow
Multi Media Event Dome After Party
Top of the line Food Vendors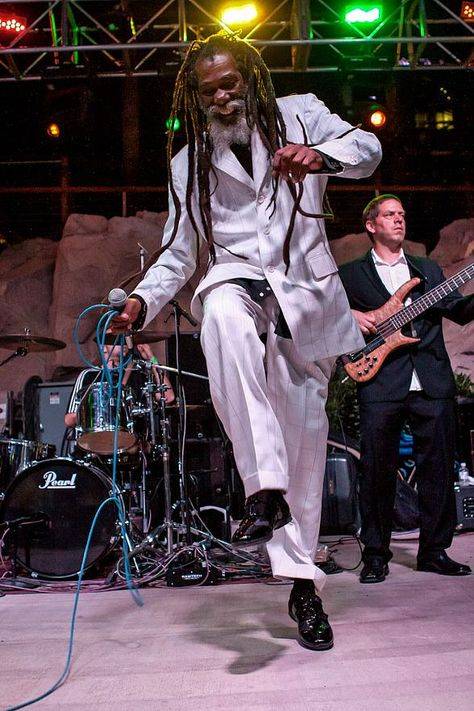 FEATURING
DON CARLOS
and
The Movement
and many more!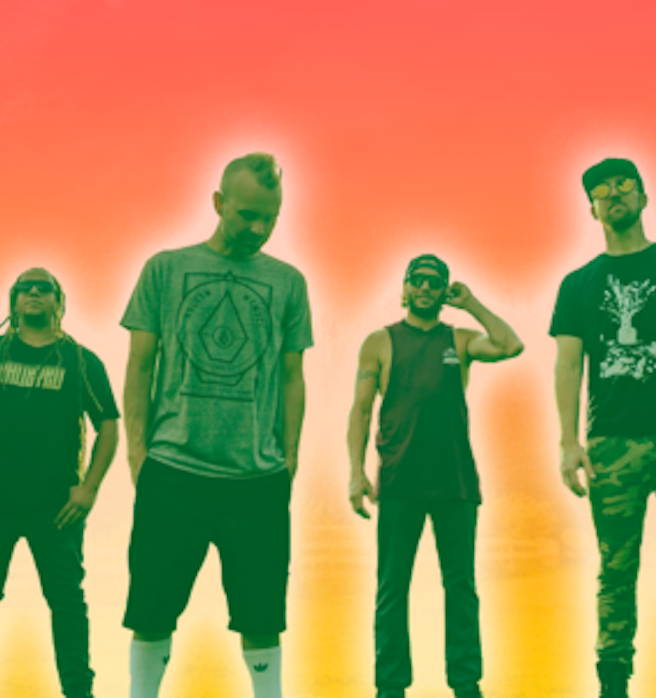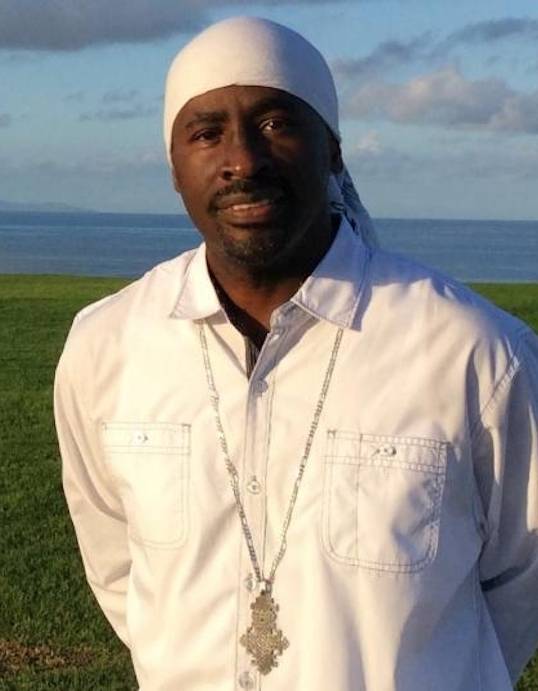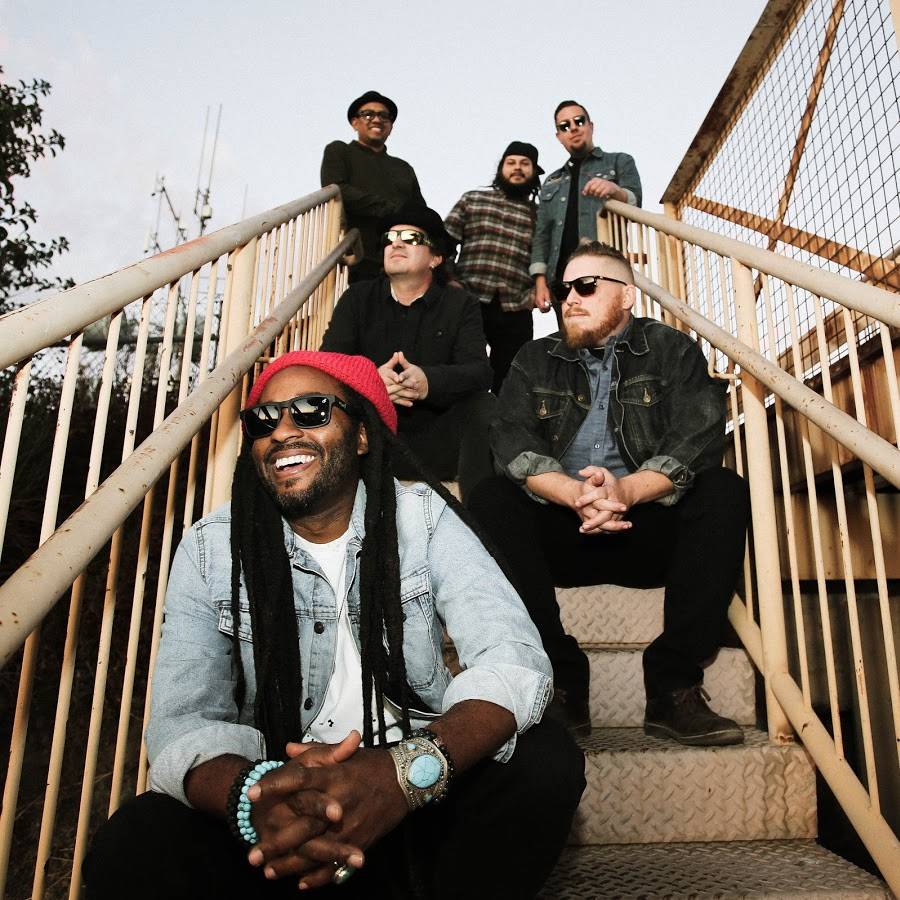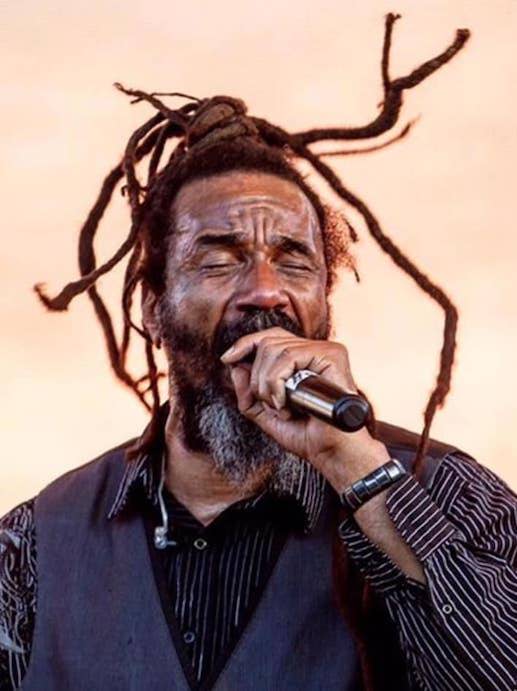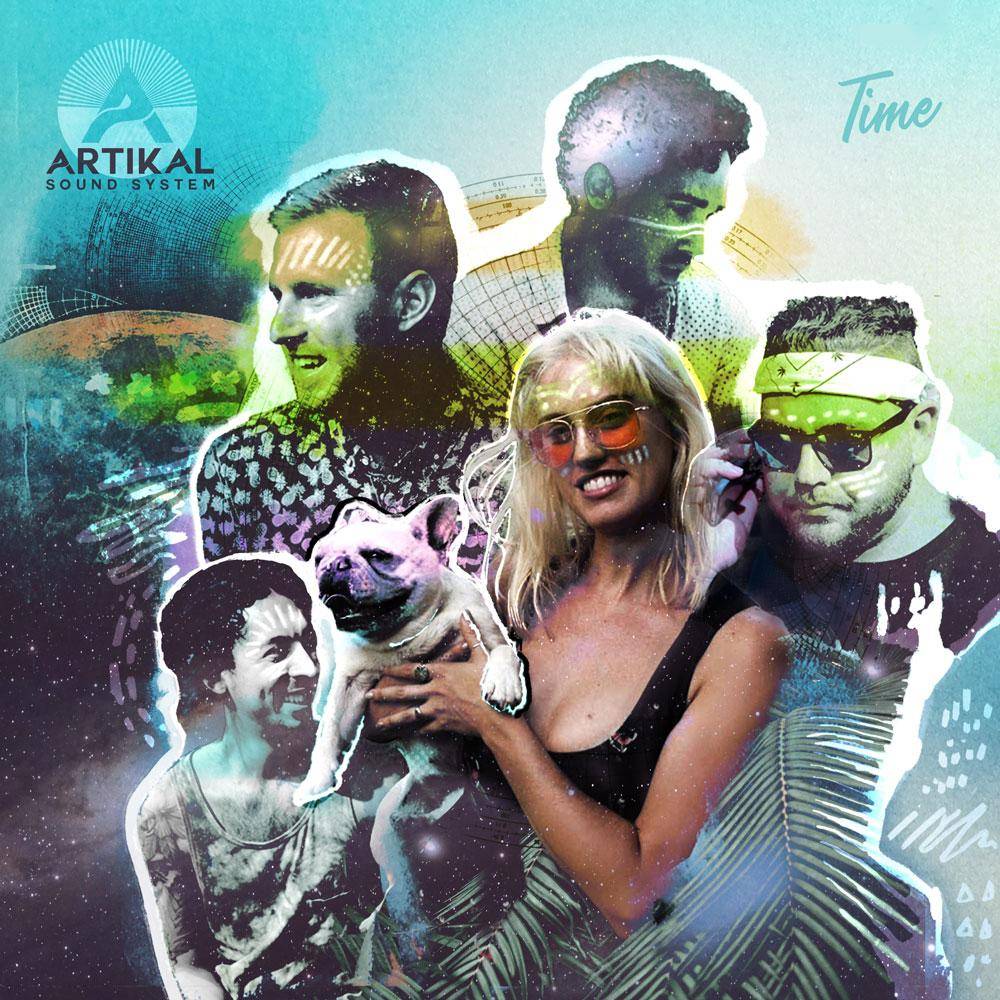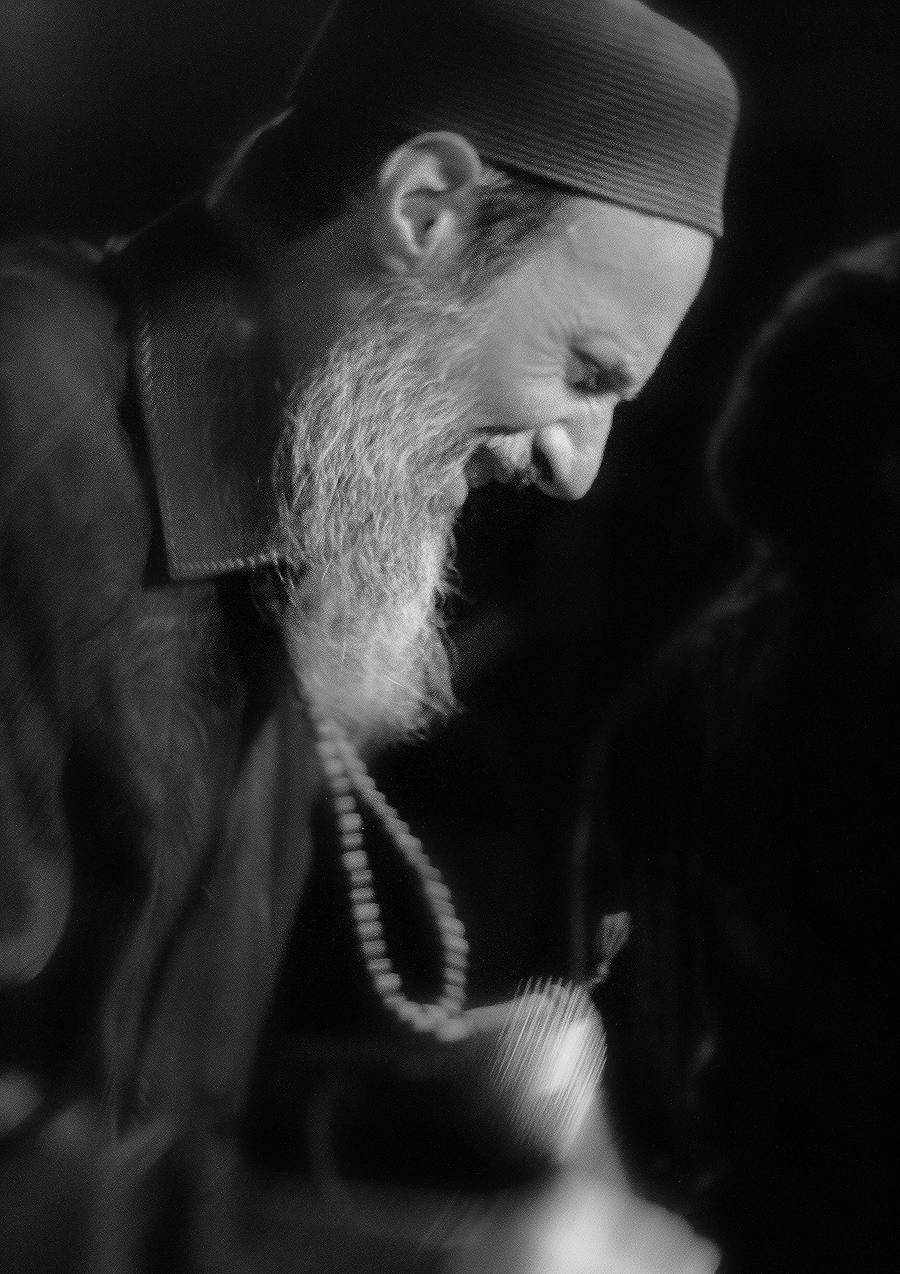 Experience some of reggae's biggest names over a 2 day music festival celebrating peace, togetherness and the healing energy of music at Shastice Park in Mt. Shasta. When the reggae's over late night DJs will take over and bring us through a night filled with power-packed energy
Get all the information on Mt. Shasta's premium reggae festival. Directions, maps, parking info, camping info and more all located here.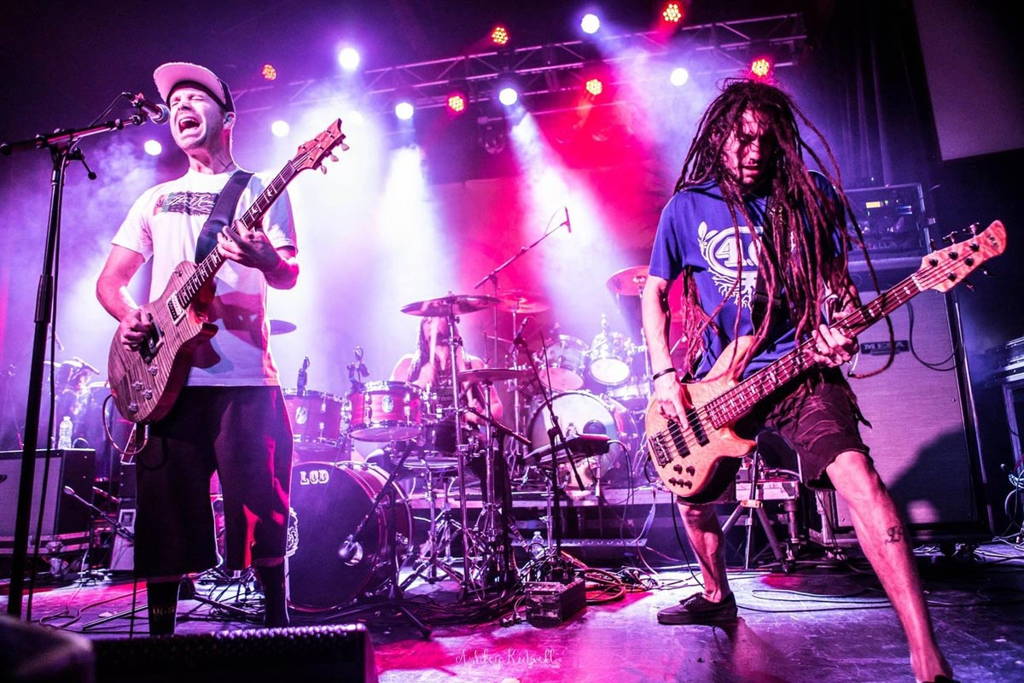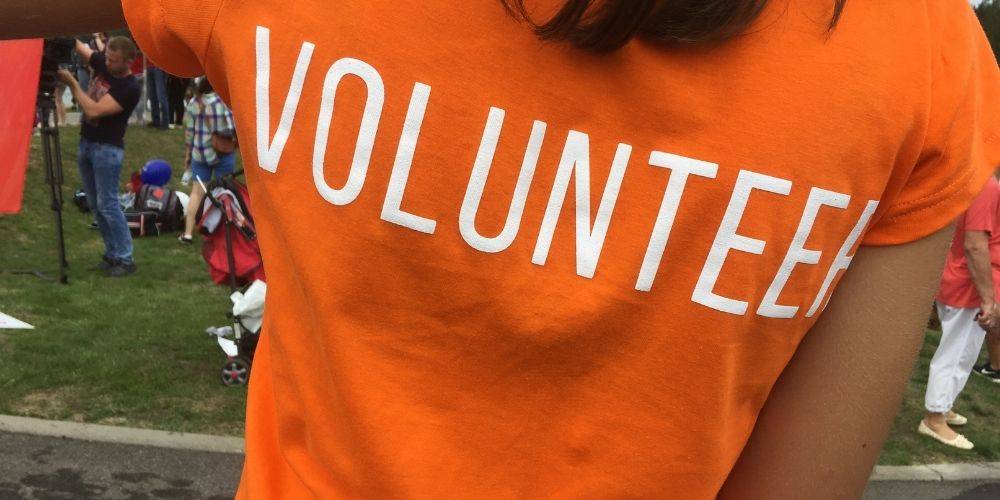 Get involved behind the scenes, it's the best way to experience the magic of a festival and meet new friends while helping to create the experience. We need volunteers, workshop leaders and more.
JOIN FOR YOUR CHANCE TO WIN FREE TICKETS