Please check out Family Ticket passes Now on Sale!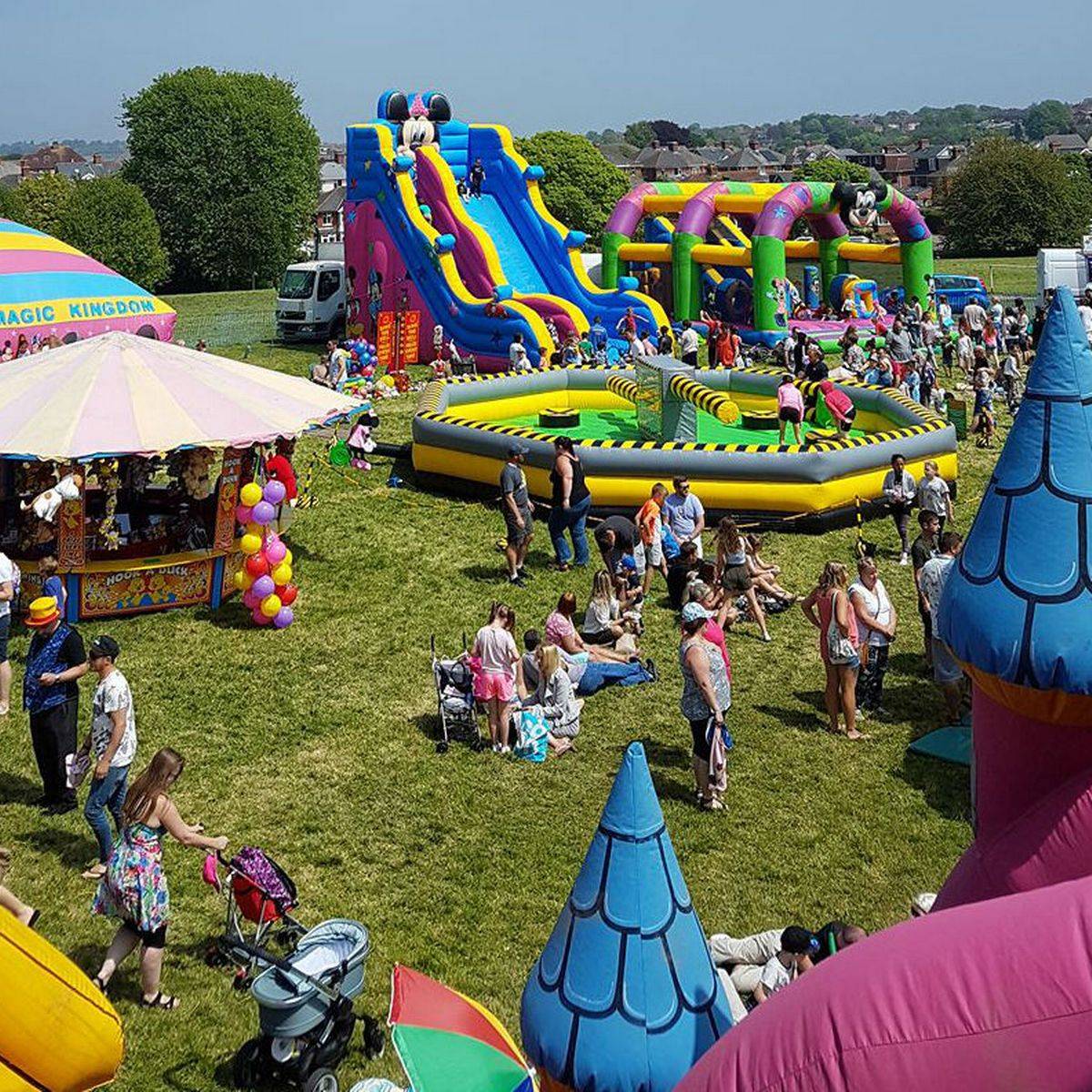 The power of reggae music can change the world We would love to share this experience and show the power of peace and love to the next generation through the magic of reggae.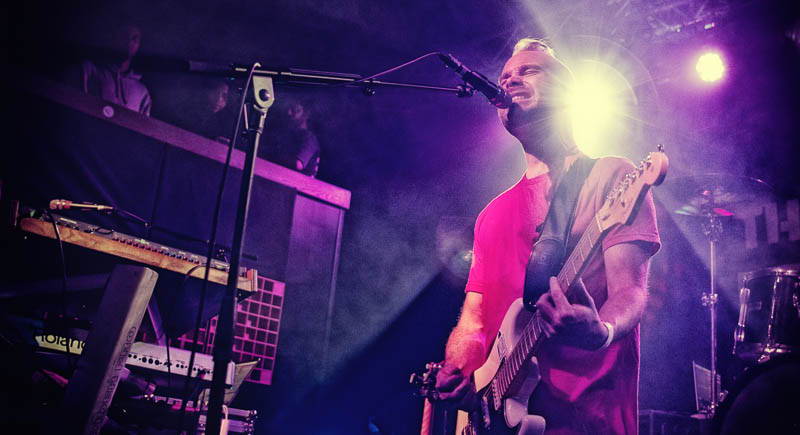 Rasta At Shasta will play host to a number of workshops through the weekend including yoga, sound-healing and more.
Shastice Park, the upper field is a wide open air event space, that sits at the base of majestic Mt Shasta with a incredible 360 view of all of City of Shasta. Rasta at Shasta will also have 3 days of camping at the Methodist Camp near Castle Lake. Mount Shasta has an Event Pavilion with plenty of camping spots in this exciting location to host its very own all night DJs' parties.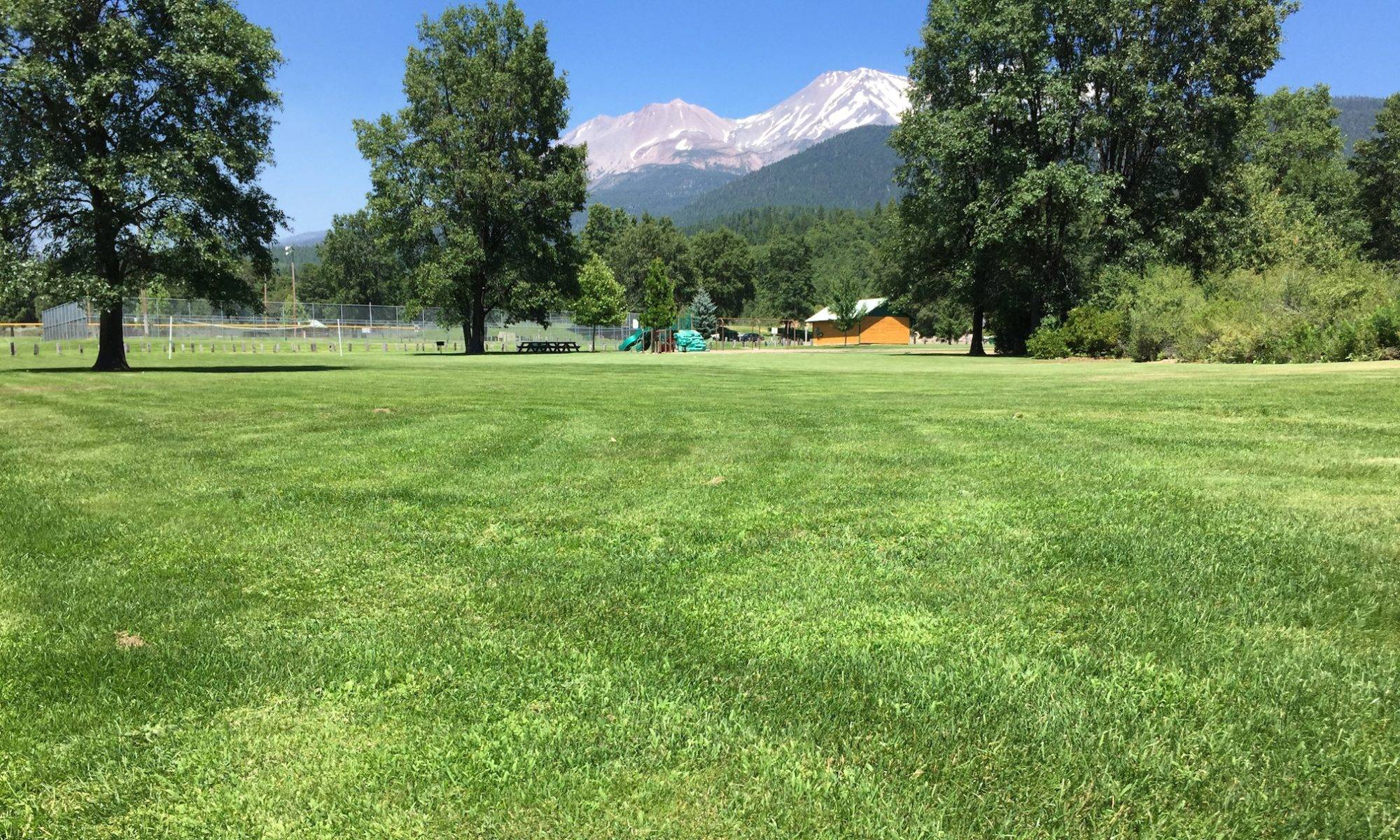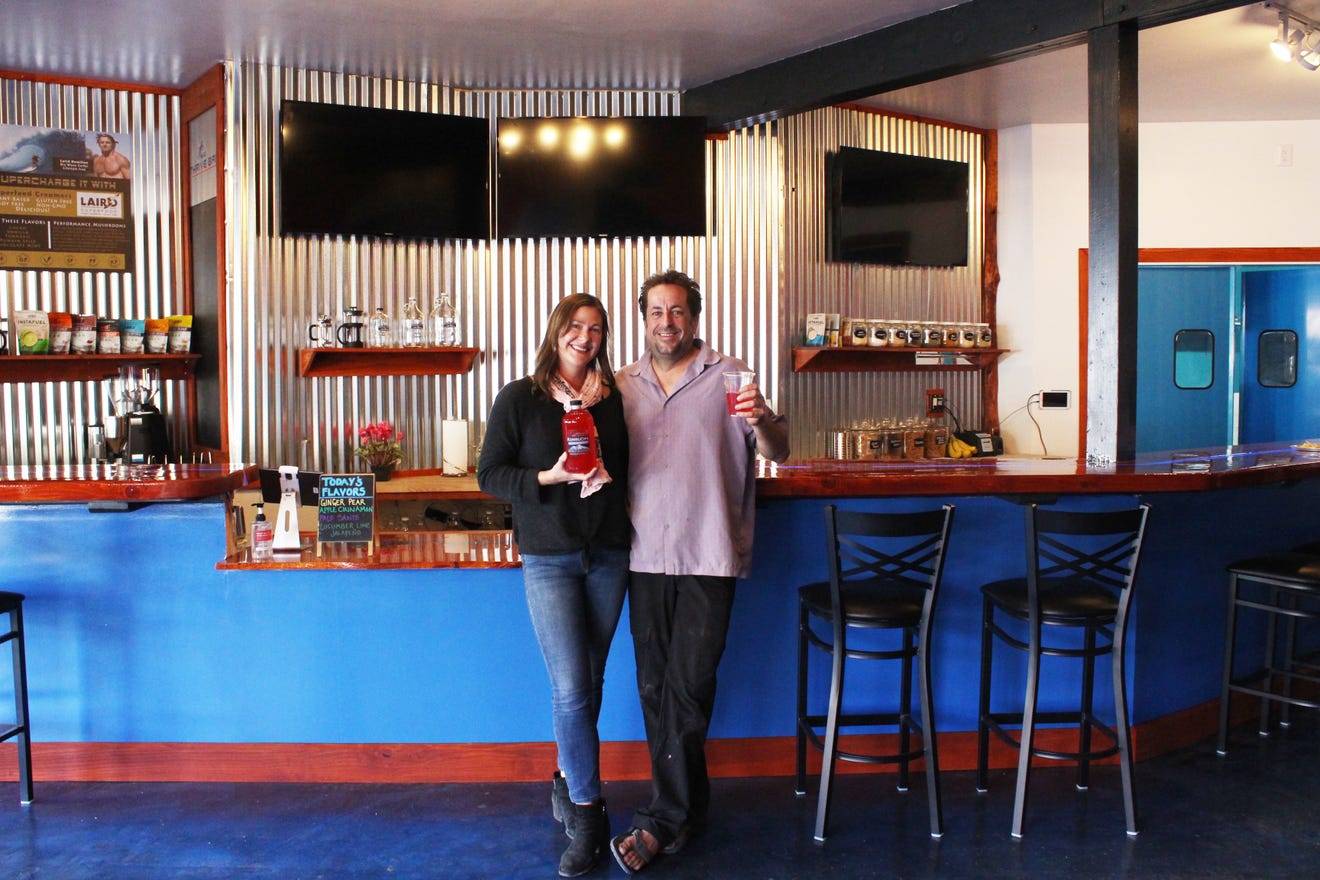 Rasta at Shasta will provide a variety of Top Food Trucks in Northern California and Southern Oregon covering all the favorite foods you'll be sure to love including some of the best healthy vegan foods as well. As well as our friends The Thrive
Rasta at Shasta will also be live streaming a lot of the event. The methodist camp will be up a day before and will be podcasting a pre festival show.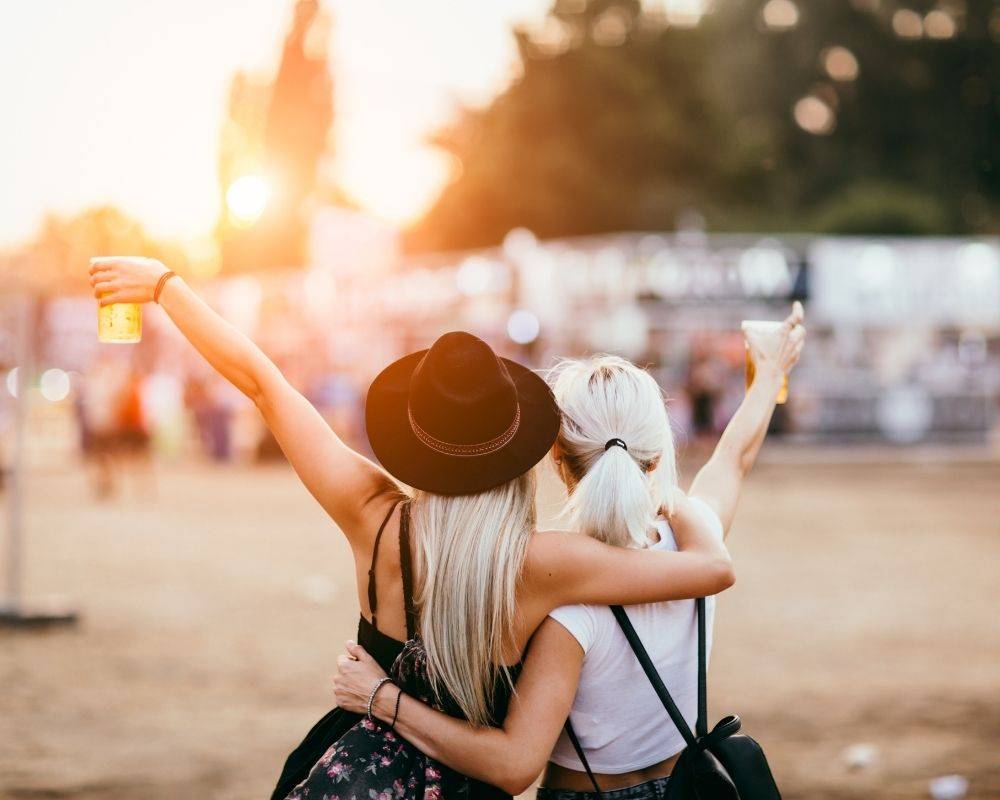 JOIN FOR YOUR CHANCE TO WIN FREE TICKETS
Sign up below, one lucky winner will win a free luxury glamping tent and 4 free GA passes for the event this year.