THE METHODIST CAMP
SHOWCASE
Watch Out For Our Full Artist Line-up Coming Soon!
Magical night vibes with true heart felt percussion
The Producers of Rasta at Shasta are excited to showcase some of Reggae's up and coming artists in the inaugural event, Rasta at Shasta, August 26-28th, 2021.
The Bands invited & DJs will perform at the Methodist Camp for the 3-day Rasta at Shasta campers. Methodist Camp will host up to 700+festival goers ready to take your band to the next level.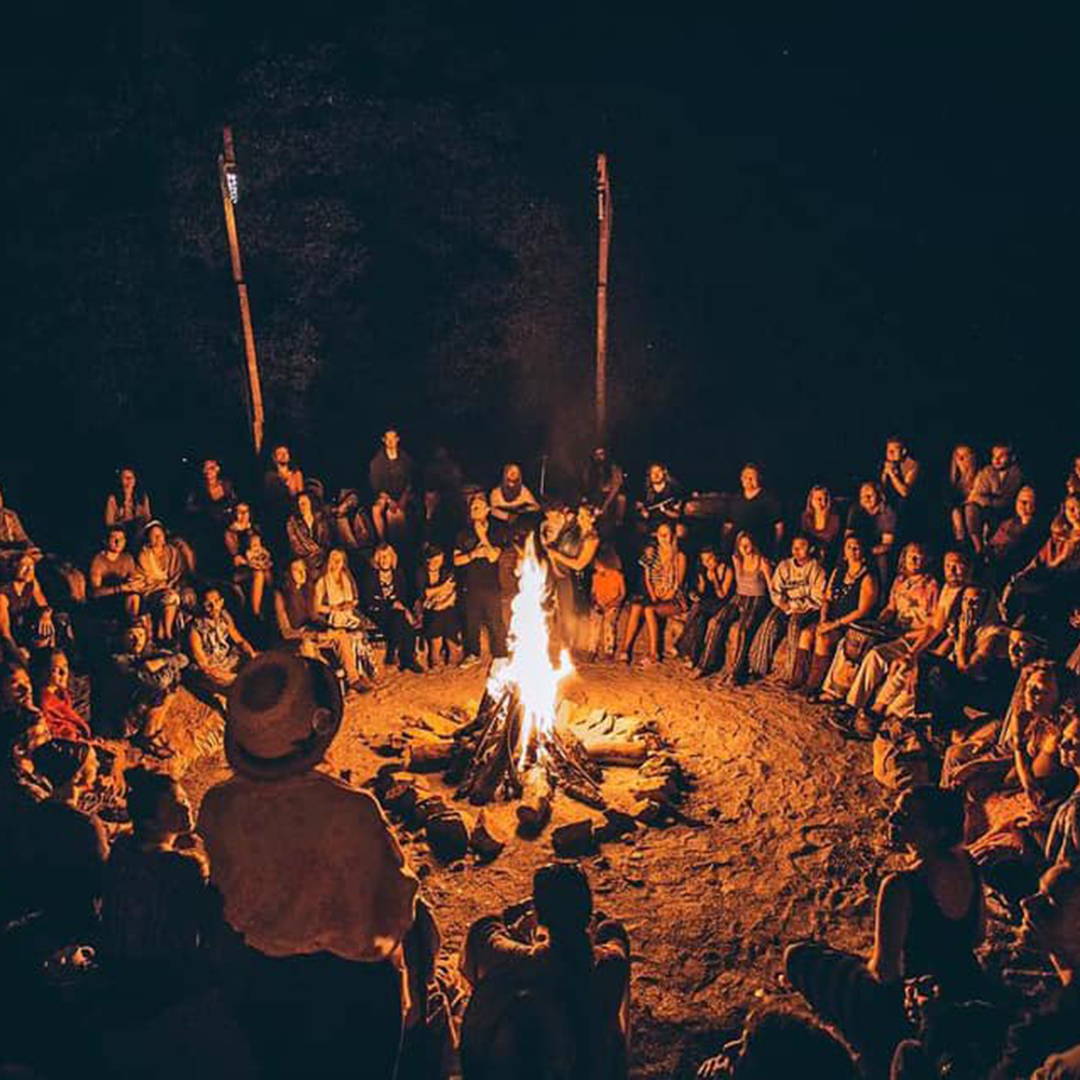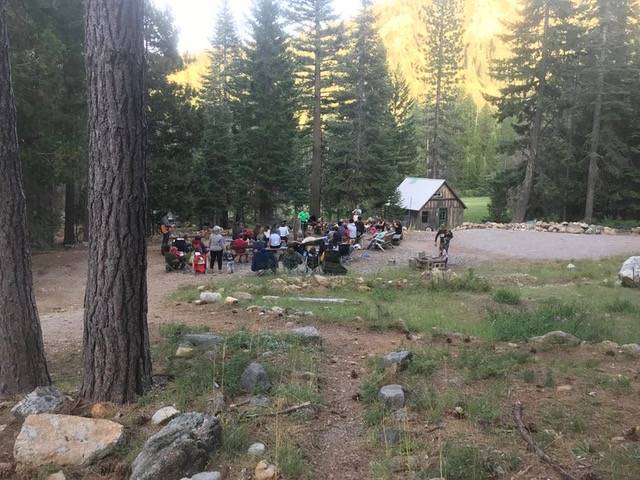 If you're driving a vehicle to the festival you'll need to purchase a parking pass. If you are simply driving to the festival and won't be camping you'll need a Daily Parking Pass.
If you are camping and want to park your vehicle in the remote campgrounds next to your site you'll need a Car-Camping Pass. Car-Camping Passes are extremely limited this year.

Camping for the festival is available at the nearby Shasta Methodist Camp. All campers will need a camping pass in order to access the camp-grounds. The campgrounds include on-property pavilions, all night DJ dance parties with some of the best up and coming DJs. Flushing bathrooms and showers. There will be shuttles throughout the day to bring people to and from the campgrounds. It is also a short drive from the campgrounds to the festival grounds. Camping passes are extremely limited this year.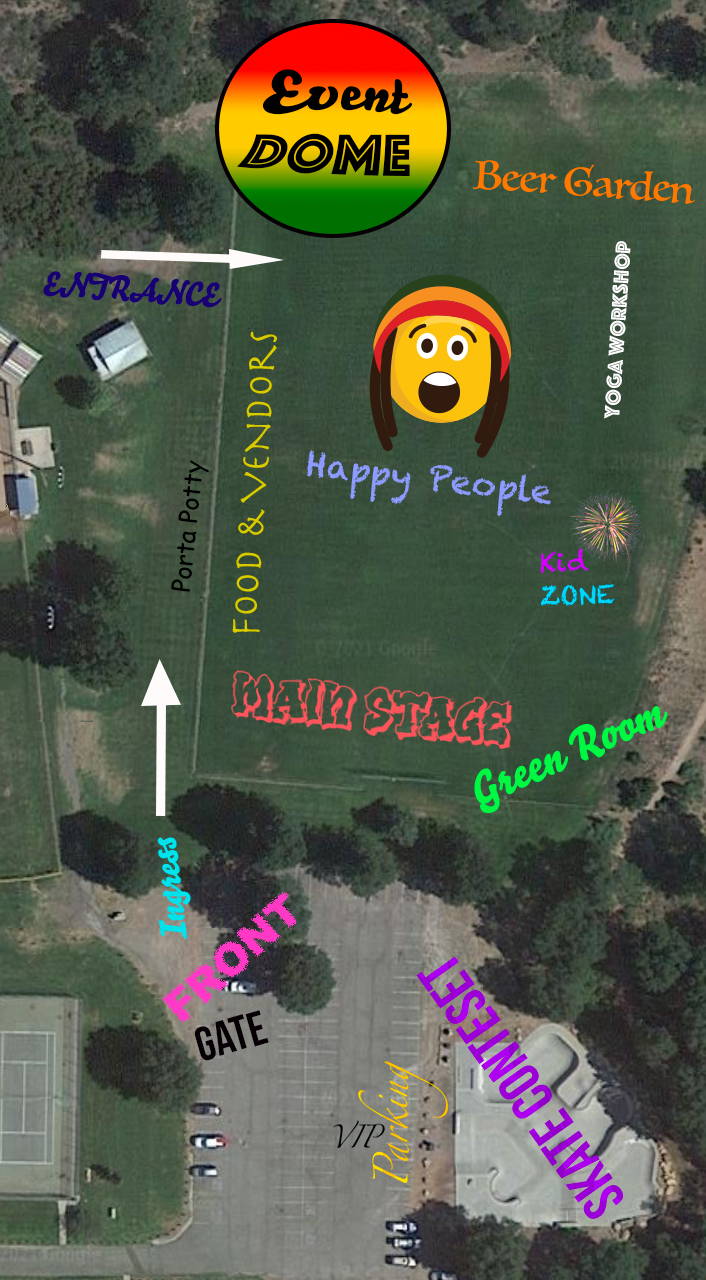 JOIN FOR YOUR CHANCE TO WIN FREE TICKETS
Sign up below, one lucky winner will win a free luxury glamping tent and 4 free GA passes for the event this year.