Rasta At Shasta is a reggae music festival that brings back the freedom of people enjoying music and each other again. With camping held at The Methodist Camp over the weekend and the beauty of Shastice Park, we all will come together as a community to celebrate.
As we are starting to come out of one of the most challenging times ever imagined, the healing energy of Reggae music is needed now more than ever. The combination of Mount Shasta and Reggae's top artists will provide a camping musical experience that will transcend us all to an out-of-this-world experience.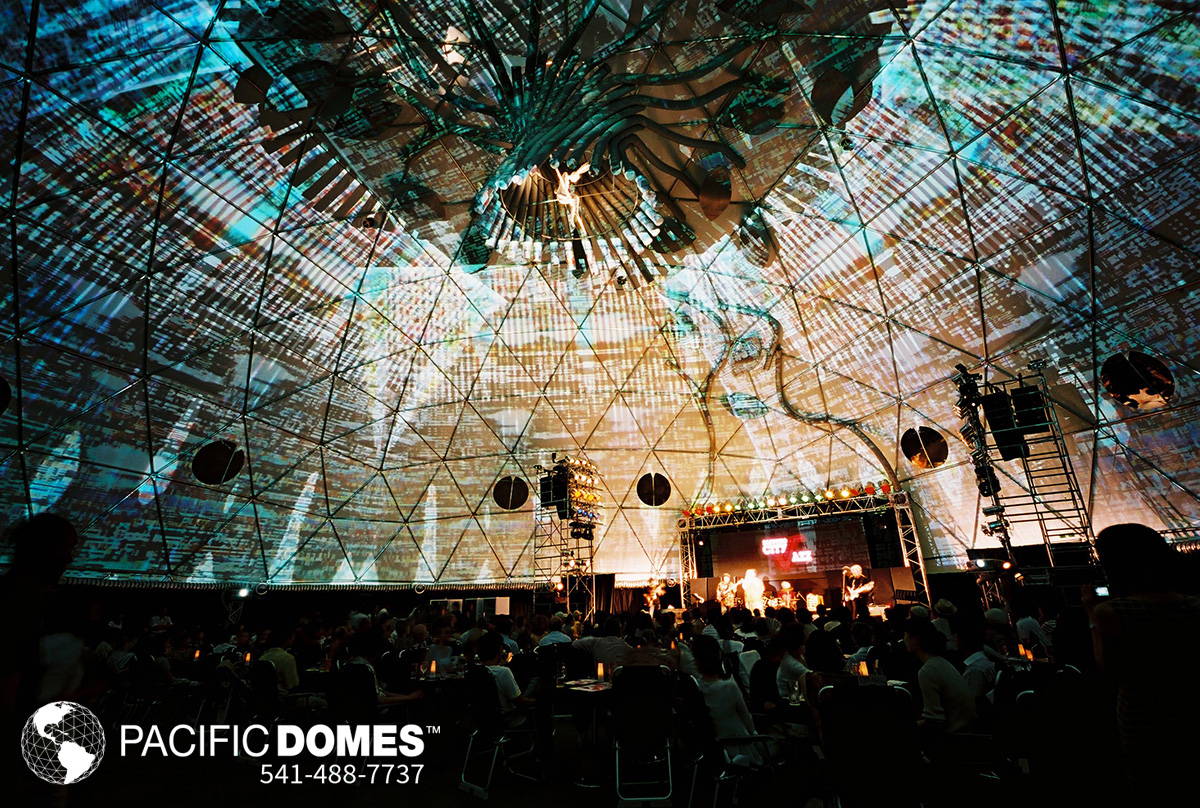 LATE NIGHT SILENT DISCO DOME
Join us late night as well as during the day in our special event dome provided by Pacific Domes. Multimedia projections will blow your mind at night and provide the perfect atmosphere for a late night silent disco. Cool off if you need some shade during the day, hang out around the sides at night or get your groove on over at the dance floor.
Camping At The Methodist Camp
Camping at Rasta At Shasta will happen at The Methodist Camp located at
At the campgrounds we'll feature up-and-coming reggae artists and DJs. The only way to get access to these exclusive shows will be with a camping pass. There will both be late night, and day-time performances during the weekend.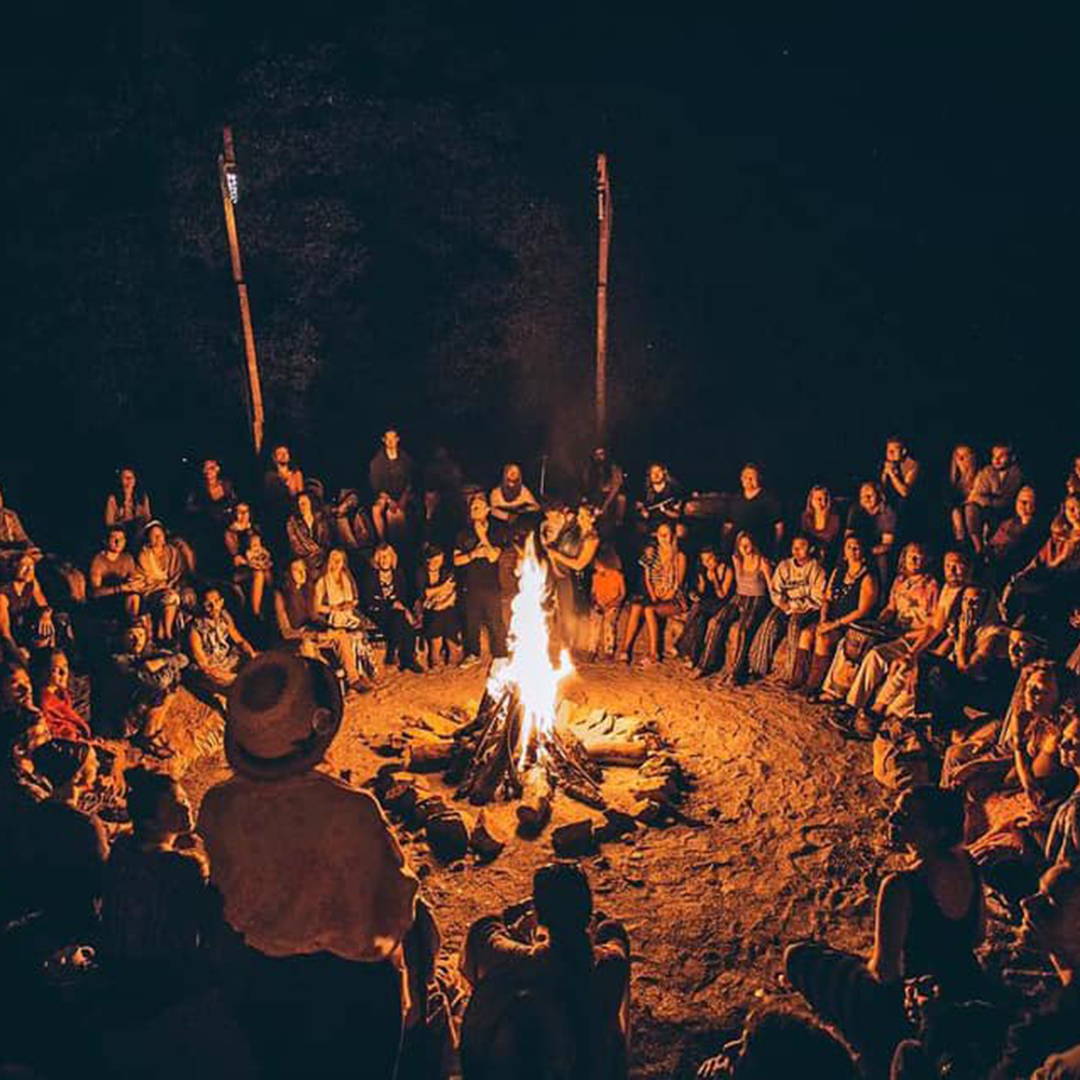 The main stage will be at the upper field of Shastice Park at the base of Mt Shasta and will play host to all the main bands throughout the weekend.
Late night stages include a silent disco in our dome as well as top up-and-coming DJs in the campgrounds at our DJ stage in Methodist Campground.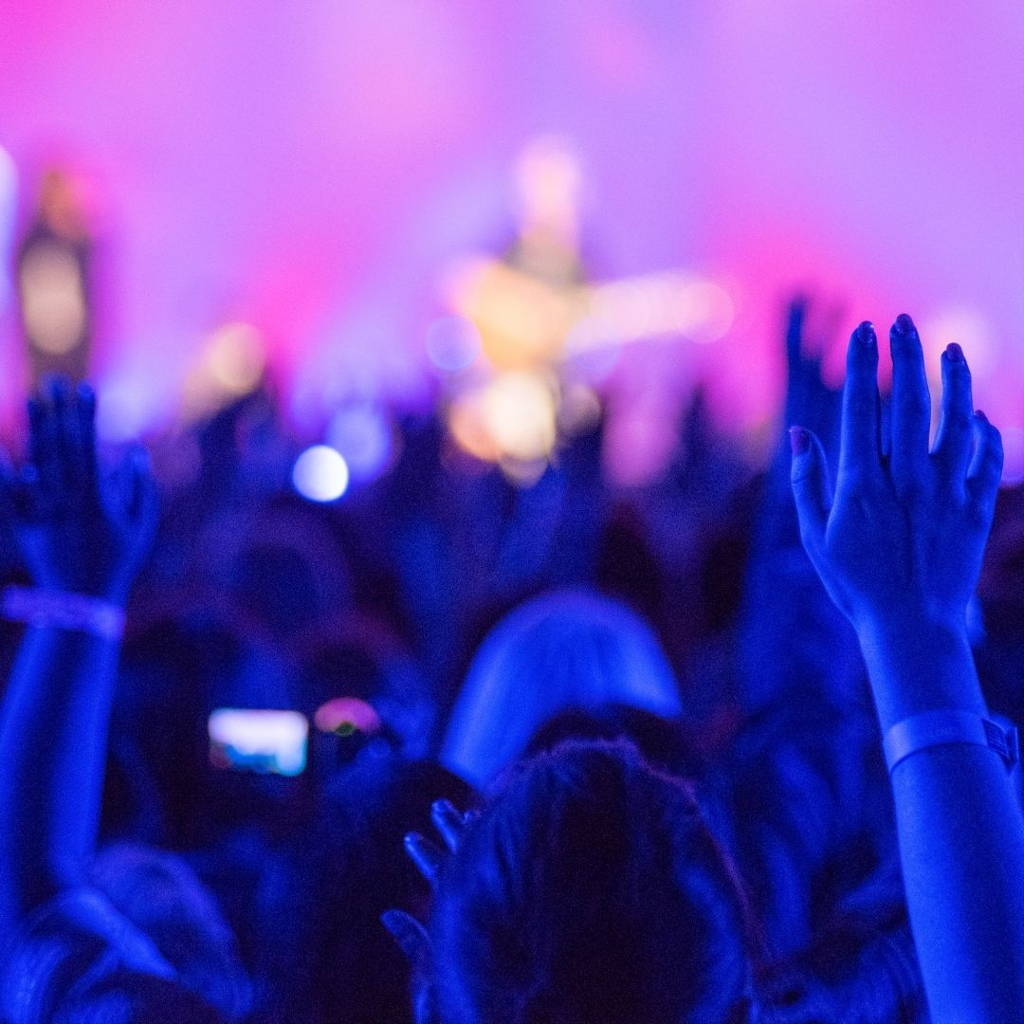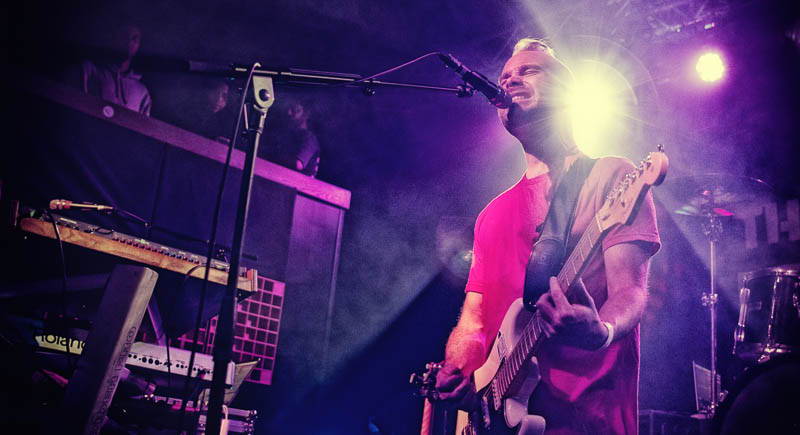 Rasta At Shasta will play host to a number of workshops through the weekend including yoga, sound-healing and more.
Shastice Park, the upper field is a wide open air event space, that sits at the base of majestic Mt Shasta with a incredible 360 view of all of City of Shasta. Rasta at Shasta will also have 3 days of camping at the Methodist Camp near Castle Lake. Mount Shasta has an Event Pavilion with plenty of camping spots in this exciting location to host its very own all night DJs' parties.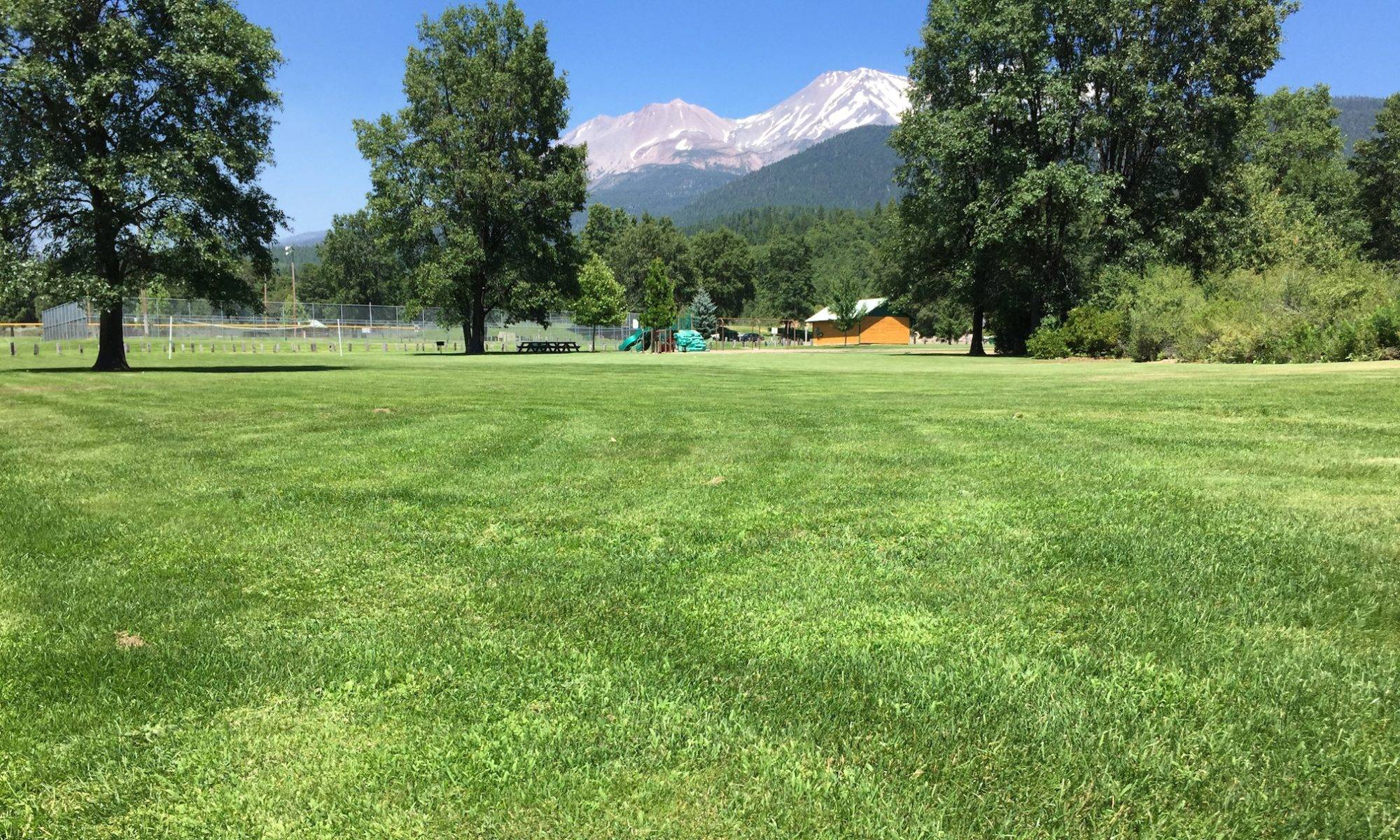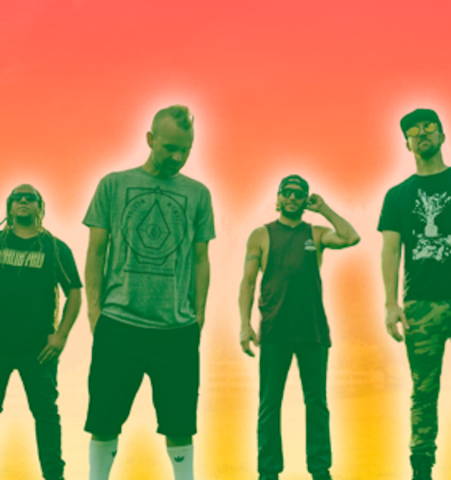 Children under 7 are welcome and free to attend. We also have special passes for children ages 7-13 available for purchase on our ticketing website.
JOIN FOR YOUR CHANCE TO WIN FREE TICKETS
Sign up below, one lucky winner will win a free luxury glamping tent and 4 free GA passes for the event this year.