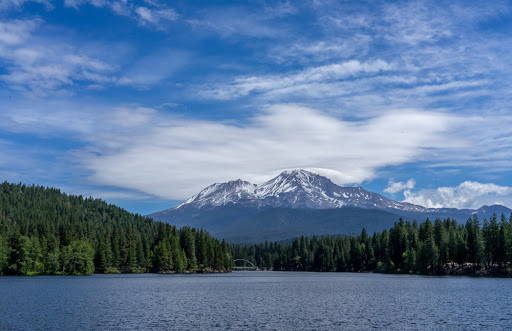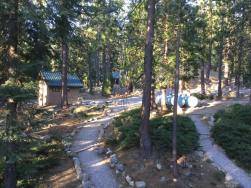 Here are the names of the locations and addresses of the outside ticket outlets.
Friday & Saturday single day tickets are available plus 2 day GA passes. Please bring your local ID! GREAT DISCOUNTS!
Music Coop: 268 E Main St, Ashland OR, 97520 phone# (541) 482-3115
Jack's Board House: 452 Highland Dr, Medford, OR (541) 618-8504
Watson's Vets Club: 406 N Mt Shasta Blvd, Mt Shasta CA, 96067 (530) 926-3565
Elevate Shasta: 401 Berry St, Mount Shasta, CA 96067 (949) 212-0055
Alua's Thrive Bar: 315 Chestnut St, Mount Shasta, CA 96087 (530) 918-3388
FESTIVAL ADDRESS:
Shastice Park
800 Rockfellow Drive,
Mt Shasta 96067
CAMPING ADDRESS:
Methodist Camp
8339 Castle Lake Rd
Mt Shasta, CA 96067
You are in advanced mode.
You can turn it off in left sidebar. To use advanced options, you will need to enter your own Google Maps API Key.
Get Google API Key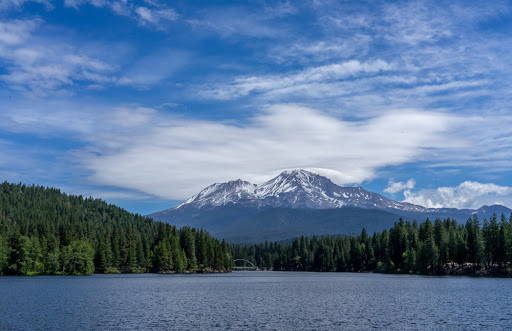 If you're driving a vehicle to the festival you'll need to purchase a parking pass. If you are simply driving to the festival and won't be camping you'll need a Daily Parking Pass.
If you are camping and want to park your vehicle in the remote campgrounds next to your site you'll need a Car-Camping Pass. Car-Camping Passes are extremely limited this year.
Camping for the festival is available at the nearby Shasta Methodist Camp. All campers will need a camping pass in order to access the camp-grounds. The campgrounds include on-property pavilions, all night DJ dance parties with some of the best up and coming DJs. Flushing bathrooms and showers. There will be shuttles throughout the day to bring people to and from the campgrounds. It is also a short drive from the campgrounds to the festival grounds. Camping passes are extremely limited this year.
DIRECTIONS:
Methodist Camp
8339 Castle Lake Rd
Mt Shasta, CA 96067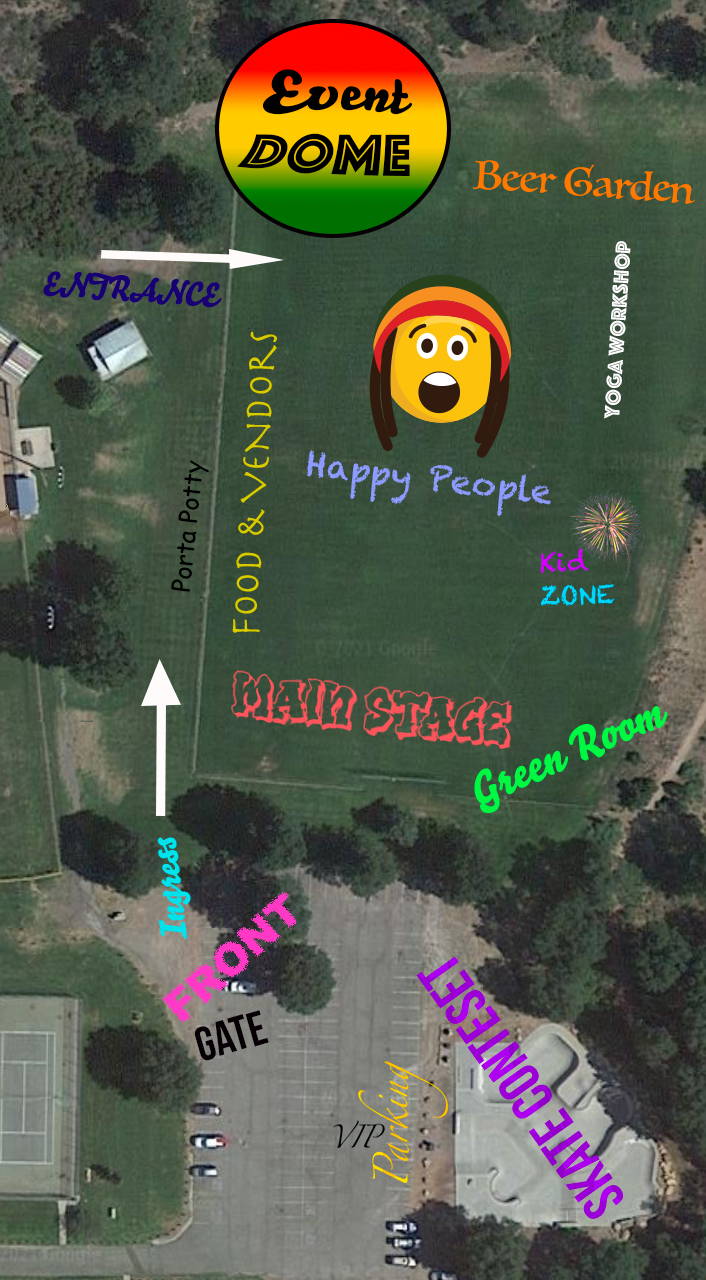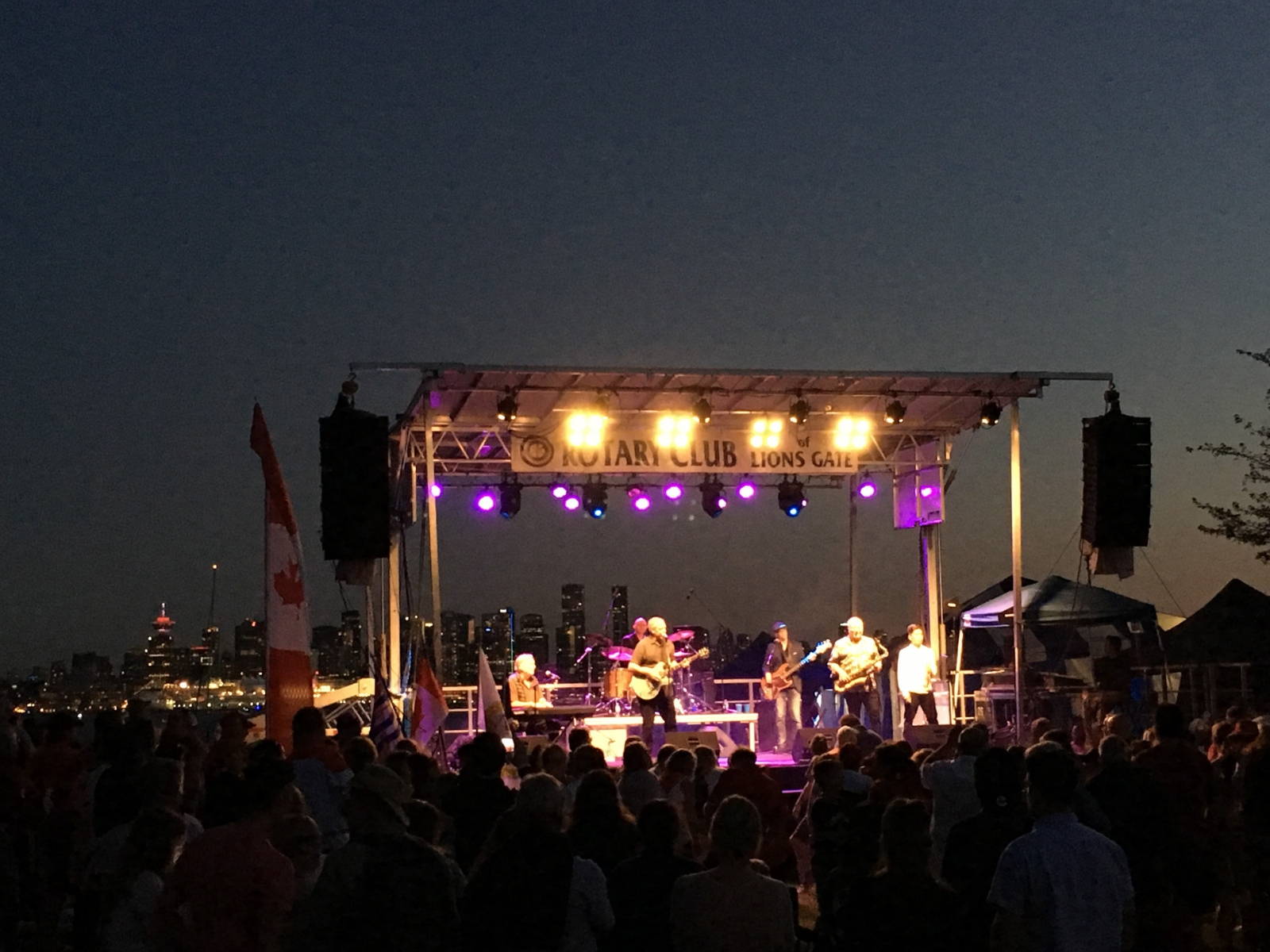 Food vendors and drinks will be available on-site. Alcohol will also be served to those 21+.
JOIN FOR YOUR CHANCE TO WIN FREE TICKETS
Sign up below, one lucky winner will win a free luxury glamping tent and 4 free GA passes for the event this year.